Wine Box Bass "Culemborg"

Why throw away an empty winebox?

Better make a bass out of it with scrap parts and left over pieces of wood.

The lid/cover can still slide in and out, so you have storage for your strap, chord, bottle of wine or a can of beer.

If the box is to heavy or uncomfortable, you can play the bass without the box (just the neck and cover).

2 string (E and A), scale 29 inch, precision bass pickup and electronics. Because of the short scale, it produces very low frequencies.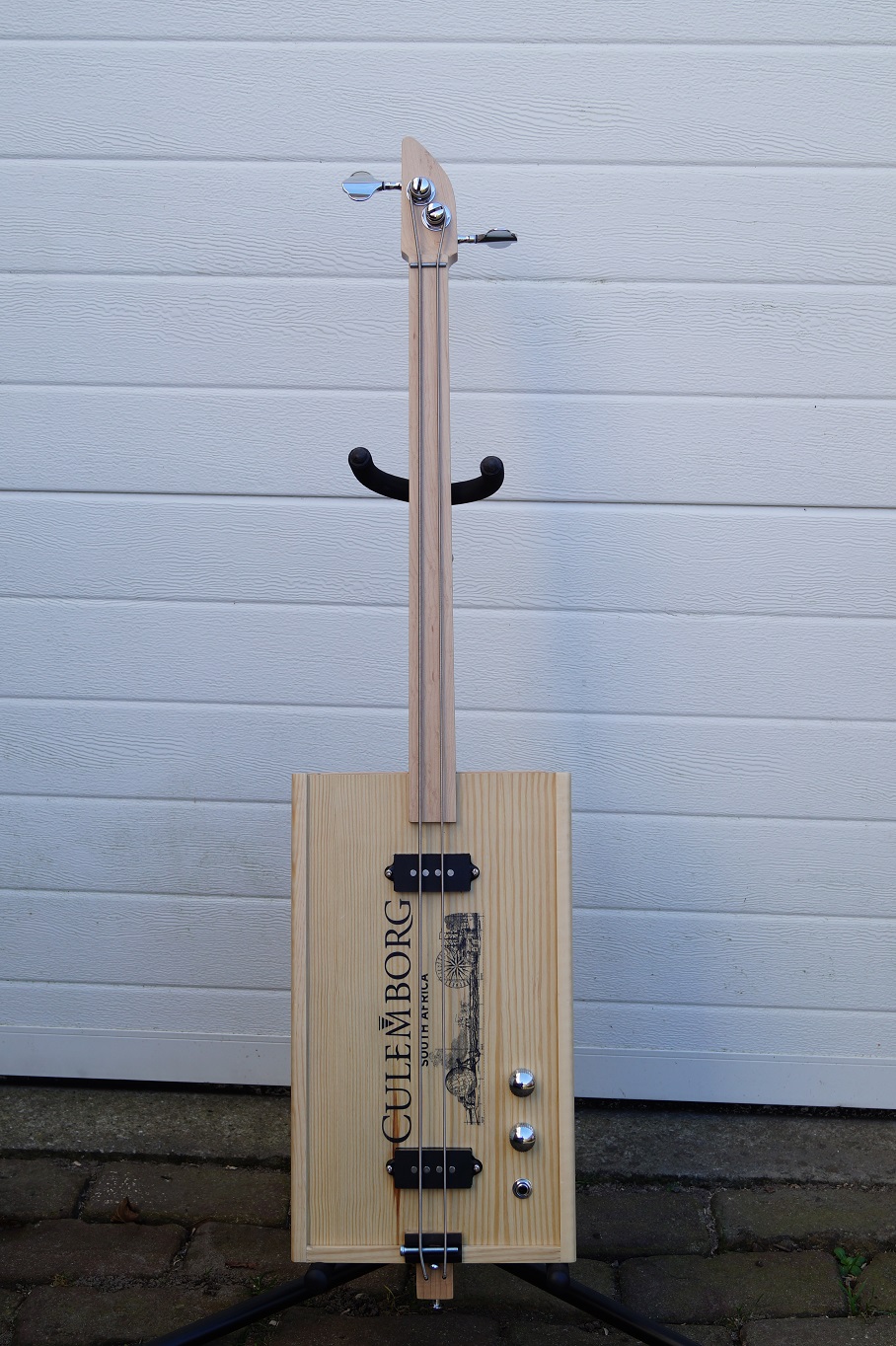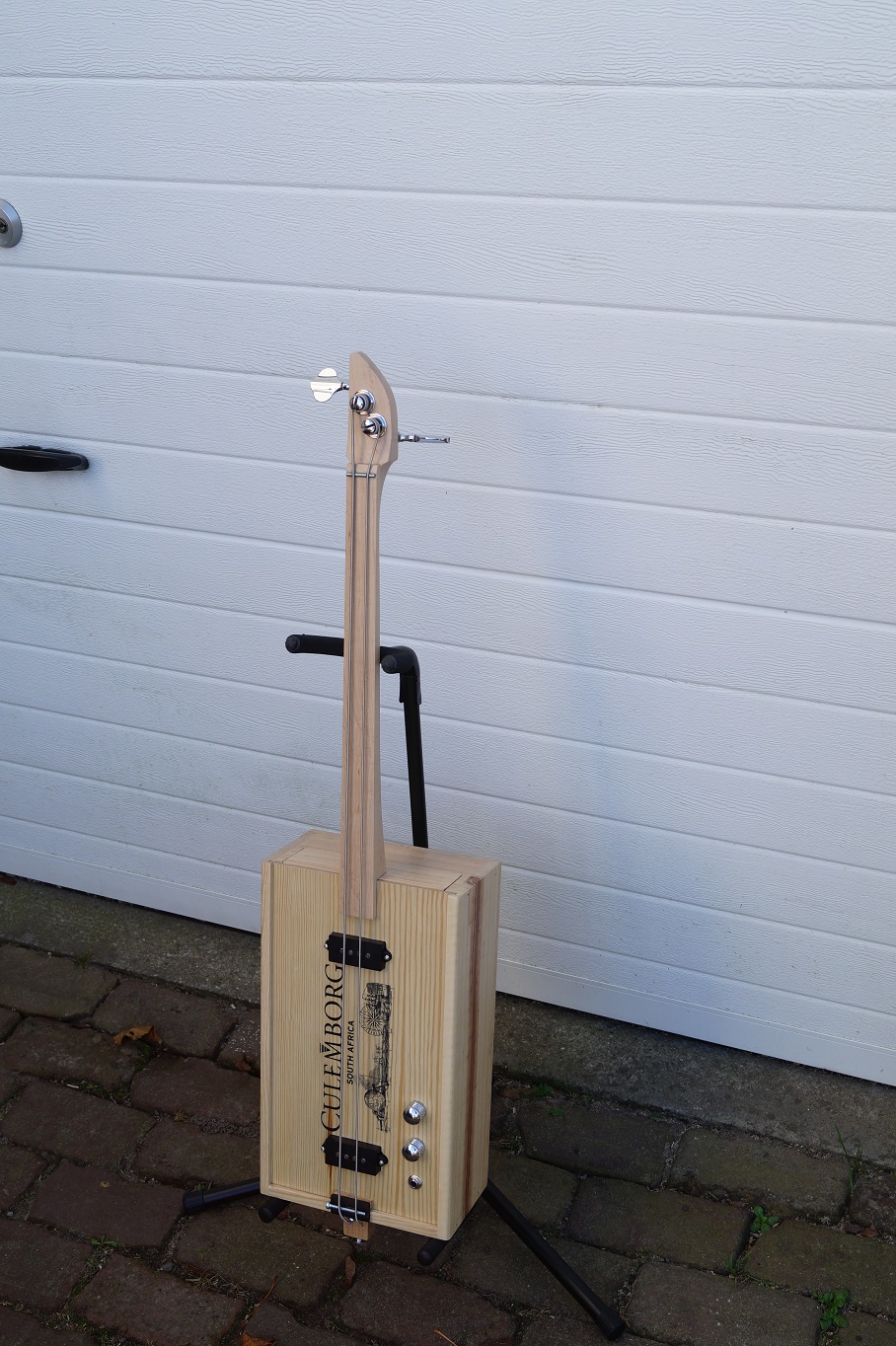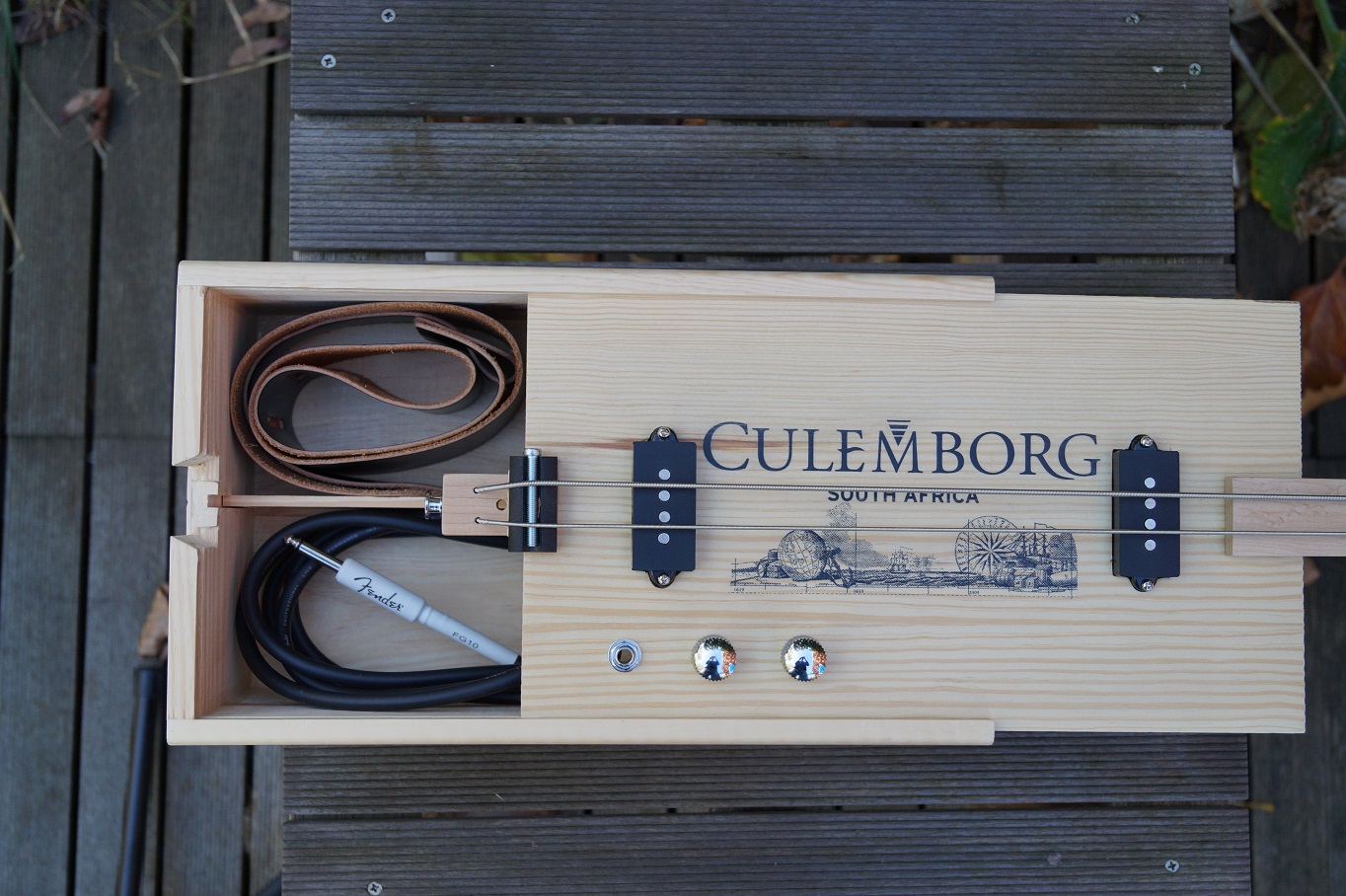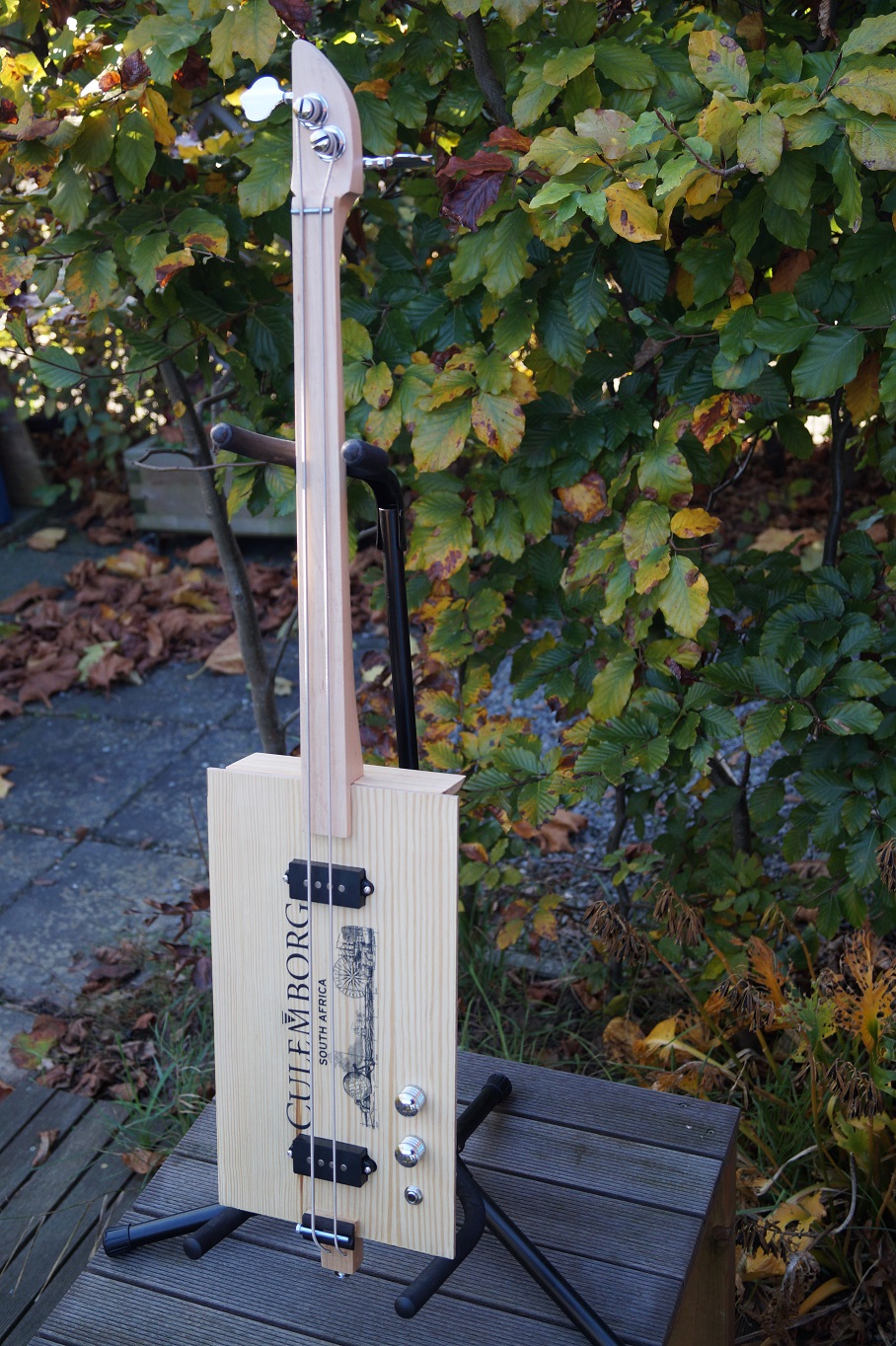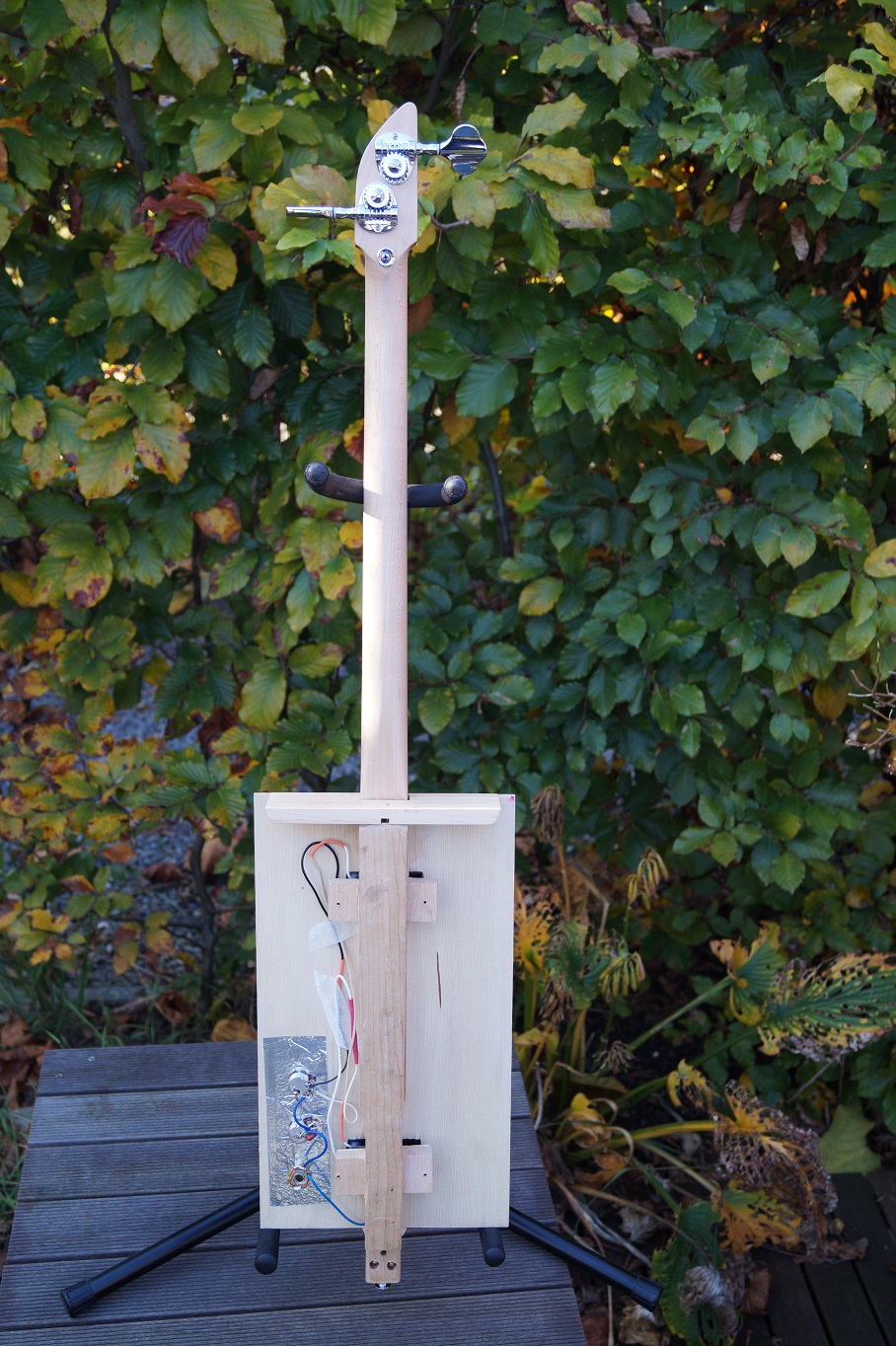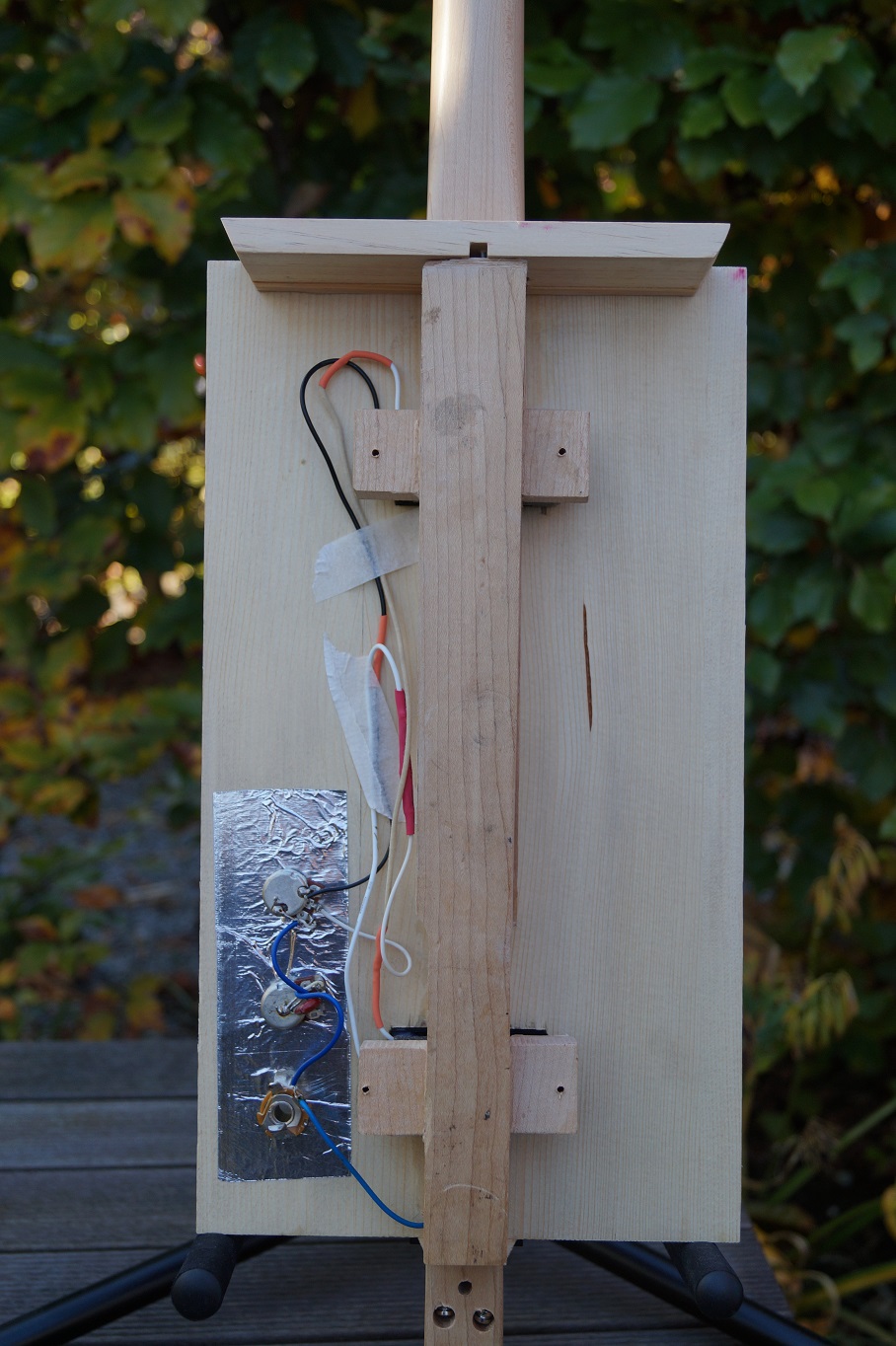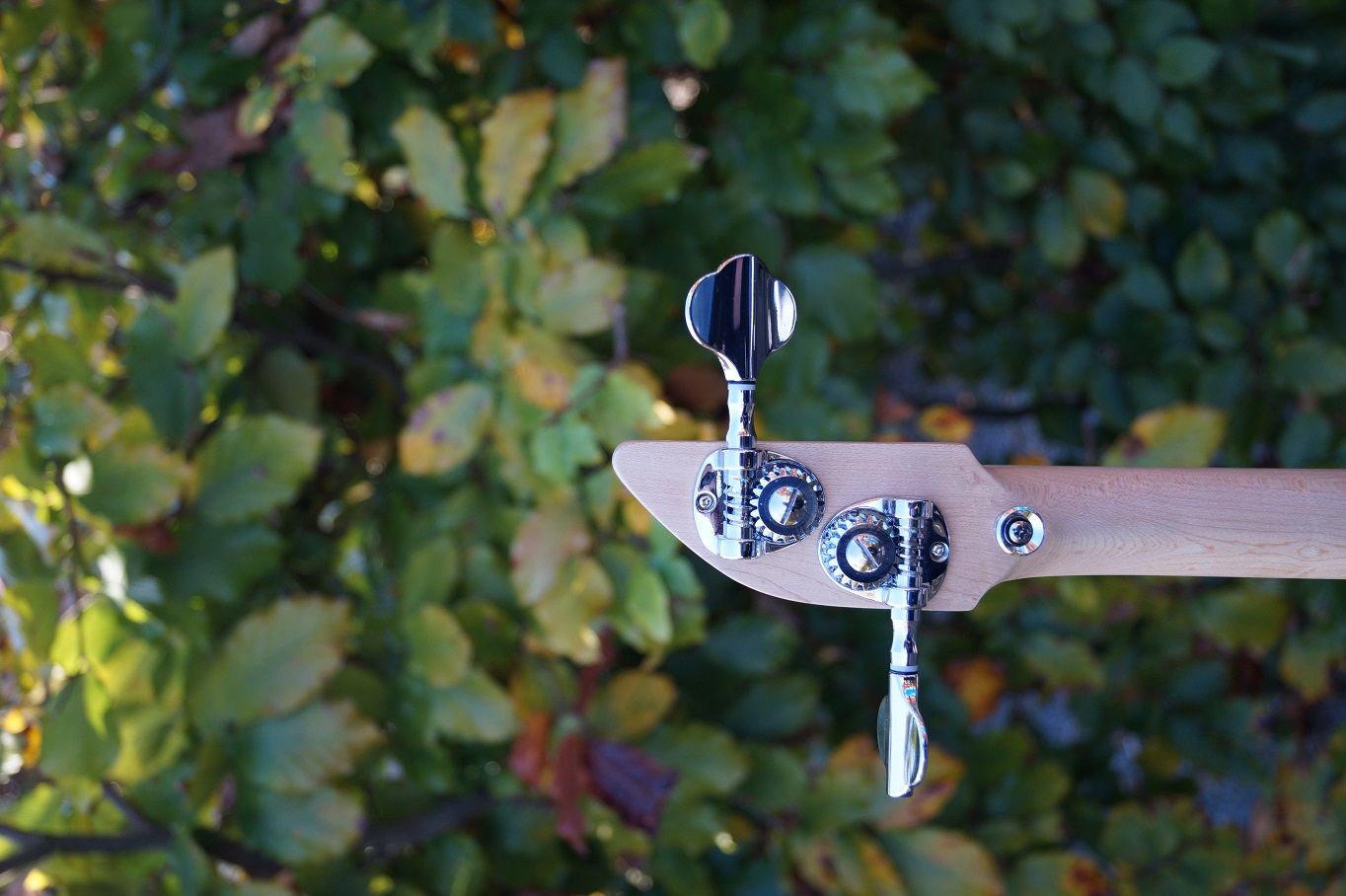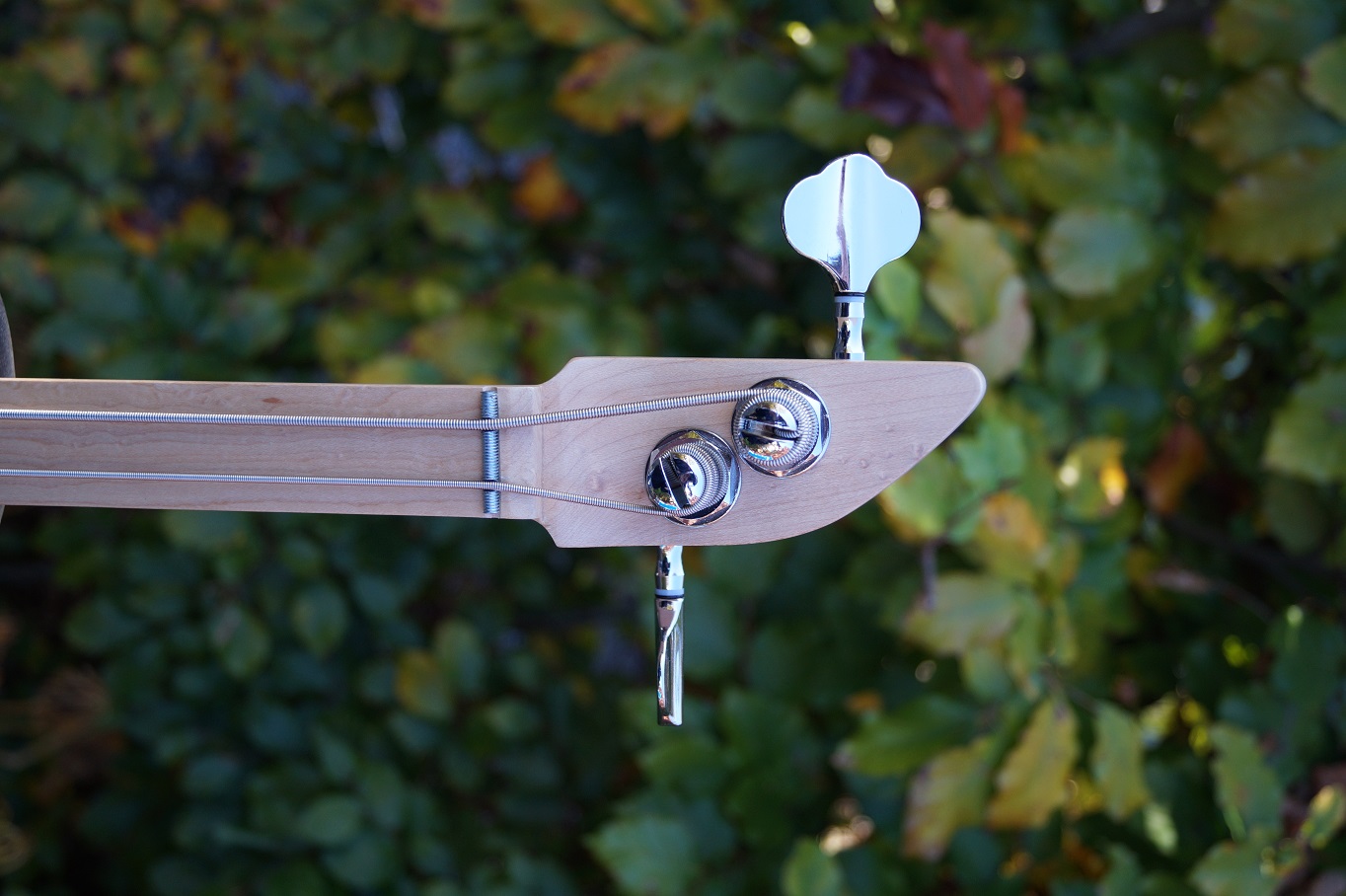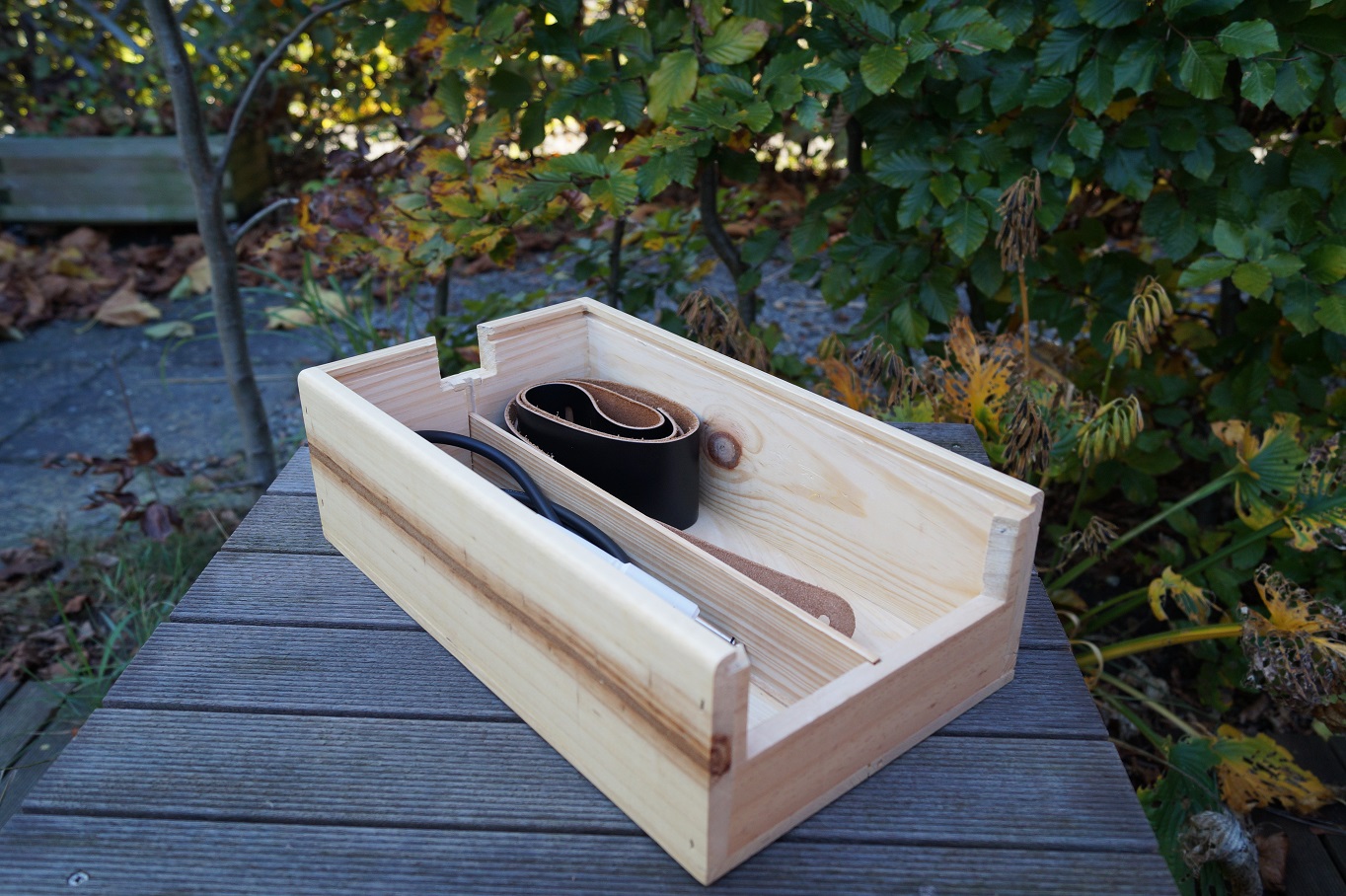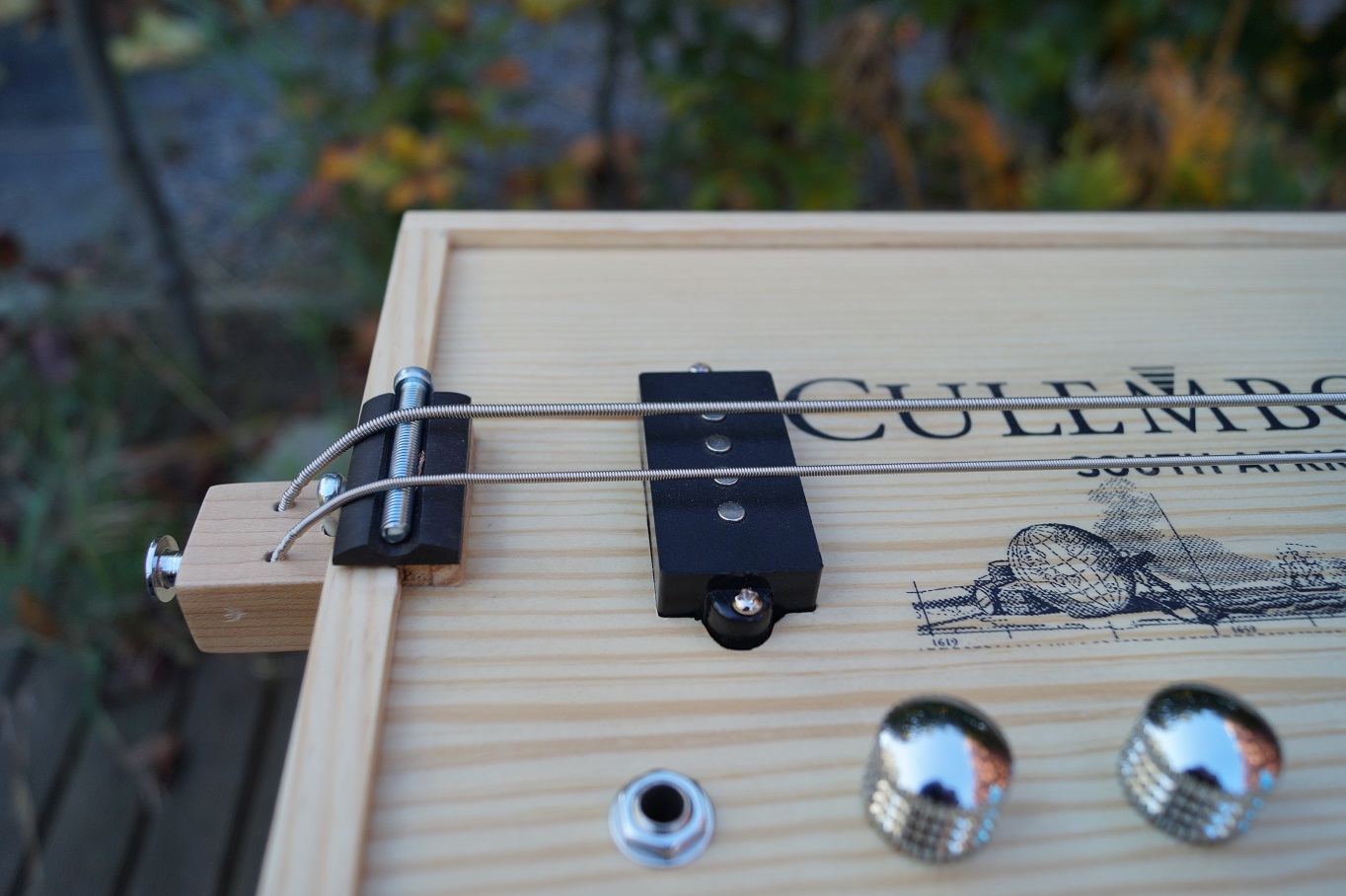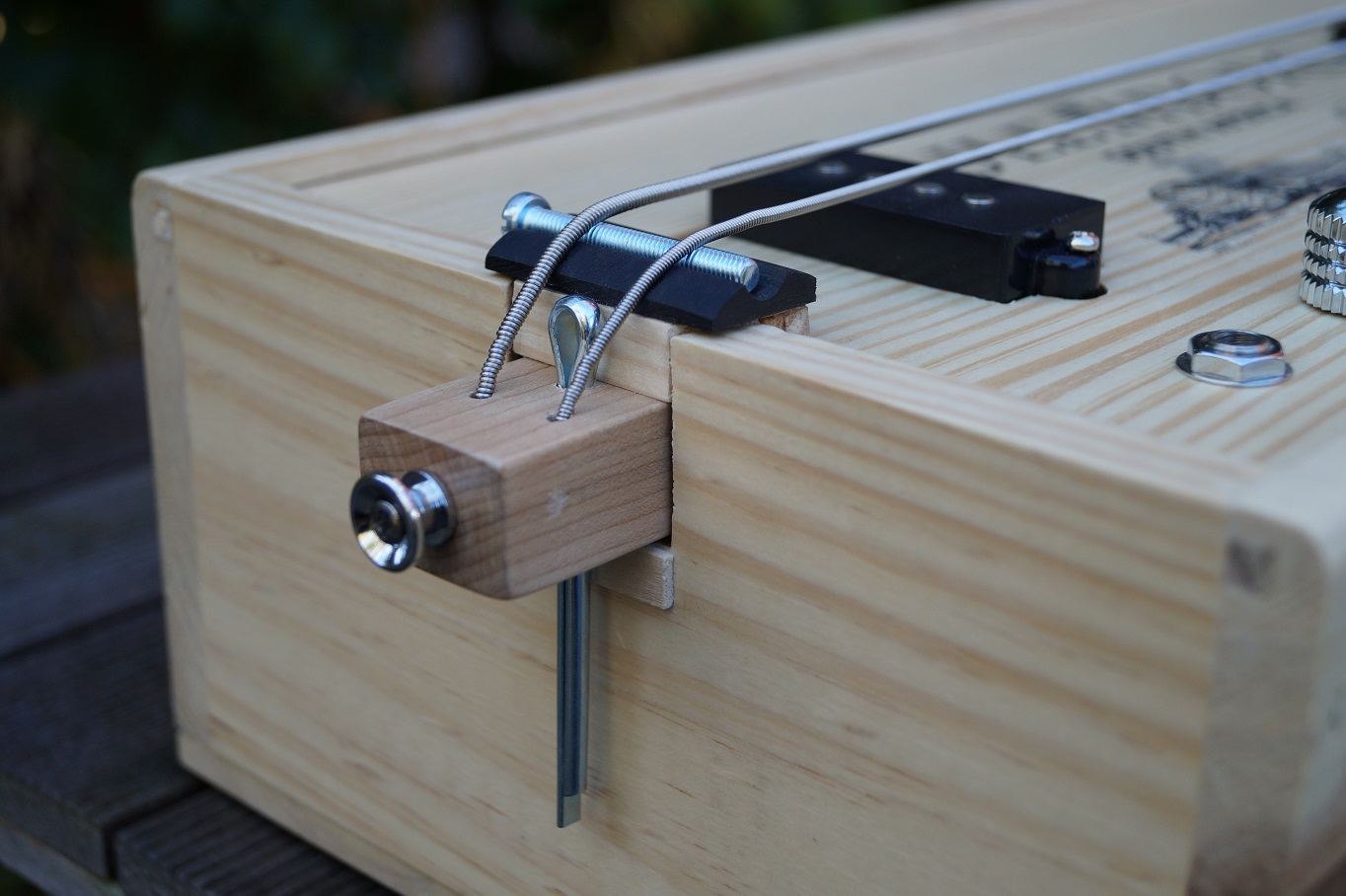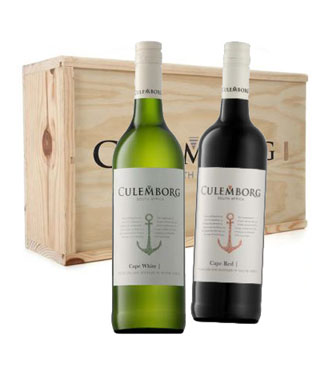 It just needs a stand that can be stored inside...